In every nation and at every point in history, there are certain names, faces, and stories that stand out from the rest. There are writers, artists, activists, and leaders whom nations herald and commemorate for years and for centuries. And there are true national heroes like the Philippines's own Jose Rizal.
Today, we'll talk about the Rizal Day holiday and the events it commemorates.
Let's get started.
1. What is Rizal Day?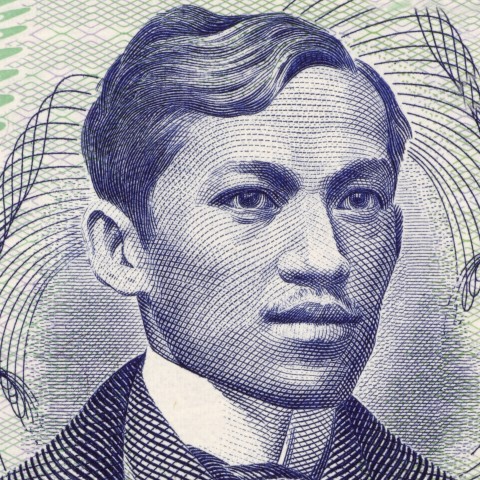 Observed each year on December 30, Rizal Day is a national holiday in the Philippines. It marks the date in 1896 that Jose Rizal, pambansang bayani ("national hero") of the Philippines, was executed.
History
For centuries, the Spanish colonized the Philippines and abused their power over the native inhabitants. This abuse began in 1521, when Ferdinand Magellan arrived in the Philippines and claimed the territory for Spain. While many Filipinos over the years had wanted kalayaan ("freedom") from Spain, any attempted dissent proved futile.
In 1861, Jose Rizal was born and would grow up to become the country's national hero and a martyr.
Though Rizal worked as a doctor, he is most remembered for his makabayan ("patriotic") works as a novelist. His two great works were titled Noli Me Tangere ("Touch Me Not") and El Filibusterismo ("The Reign of Greed"), both of which shed light on the negative impact of the Spanish rule over the Philippines. These two novels were Rizal's way of expressing his—and the nation's—desire for mapayapang reporma ("peaceful reform"), though he wrote them while away in Europe. Experts believe that his novels spurred the Filipino population to act out against the Spanish government and eventually gain their freedom.
In 1892, Rizal returned to his home country and continued to fight with them toward freedom and pantay na karapatan ("equal rights"). In all this, he was never directly involved in violence or warfare. His continued dissidence led to him being exiled to Dapitan, Mindanao for three years. He eventually made his way to Cuba, where he was wrongly arrested for suspicion that he was involved in a nationalistic revolt. Rizal was convicted of the crime and his penalty was death by firing squad. He was shot to his death on December 30, 1896.
The influence of Rizal on the present-day Philippines cannot be overstated. He played a major role in leading the nation to freedom, equal rights, and dignidad ("dignity"). Most importantly, his patriotic work inspired Filipinos and gave them pag-asa ("hope") of a better future. These are things which Filipinos today continue to enjoy; they will never forget Rizal's name.
The very first Rizal Day observations began in 1898, when the first President of the Philippines (Emilio Aguinaldo) declared December 30 a day of national mourning. This was done to encourage commemoration of Rizal and of all Filipinos who perished under the Spanish colonial rule.
2. Rizal Day Celebrations and Traditions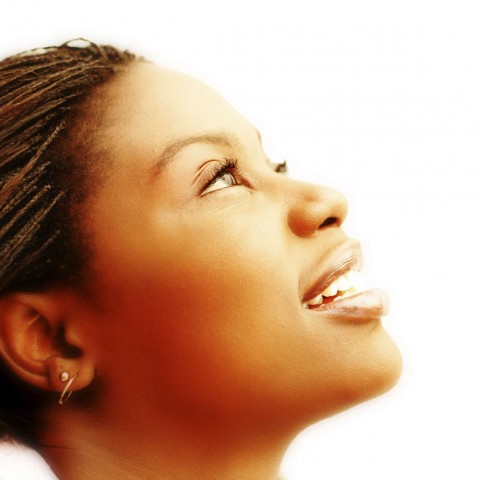 Rizal Day in the Philippines is a national holiday. This means that most people get the day off of work, and those who do have to work will receive double their usual wages. The day also happens to fall near the end of Christmas Break for many schools, so students and teachers are free to participate in the observations.
The largest ceremony for Rizal Day is held in Rizal Park, the park in which Rizal was shot to death. The President and Vice President of the Philippines lead these ceremonies, which involve a twenty-one gun salute and laying a wreath at the Rizal Monument. The flag is also raised and the Philippine Air Force flies overhead. The President may give a speech discussing the events of the past year and looking forward to plans for the future. Throughout the Philippines, Rizal Day is also celebrated on a smaller scale in each province, led by government officials.
Flags must be flown at half-mast on this day, and certain activities are banned. These include: cockfighting, horse racing, and jai-alai (a Basque-inspired sport similar to racquetball).
A History of Rizal Day Observations
Over the years, there have been a few Rizal Day celebrations that warrant particular recognition:
1937: President Manuel L. Quezon made Tagalog the official language of the Philippines.
1942: Rizal's final poem, titled Mi último adiós, was recited in Japanese and KALIBAPI was inaugurated.
1996: To mark the 100-year anniversary of Rizal's murder, his final steps were retraced and his death was reenacted.
2000: A terrorist bombing killed 22 people and injured 100 more.
Also note that from 1936 to 1973, Rizal Day also served as the President's inauguration day. In 1973, the inauguration date was moved to June 30.
3. Rizal Park
Rizal Park (also called Luneta Park) is where Jose Rizal was shot to his death and where the main commemorative event takes place each year. Within the park lie the Rizal Monument and the life-size diorama of his final moments, as well as museums and gardens.
This is a major tourist destination and a popular site for native Filipinos as well. If you plan on visiting Manila, don't forget to walk through Rizal Park!
4. Essential Filipino Vocabulary for Rizal Day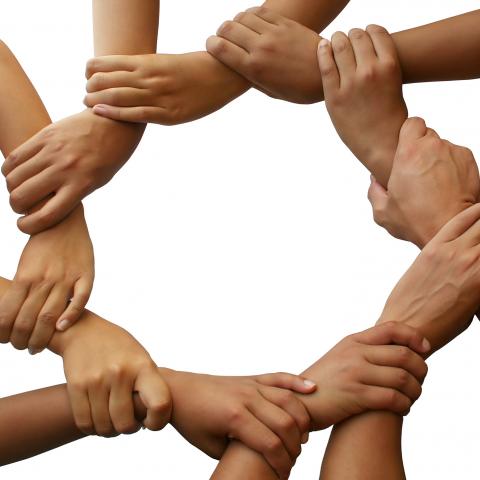 Let's review some of the key vocabulary words from this article so you can start discussing Rizal Day in Tagalog!
Noli Me Tangere – "Touch Me Not"
El Filibusterismo – "The Reign of Greed"
Kalayaan – "Freedom" [n]
Makabayan – "Patriotic" [adj]
Araw ni Jose Rizal – "Jose Rizal's Day"
Pambansang bayani – "National hero"
Pantay na karapatan – "Equal rights" [n]
Pag-asa – "Hope" [n]
Mapayapang reporma – "Peaceful reform" [n]
Dignidad – "Dignity" [n]
Remember that you can find each of these words, along with their pronunciation, on our Rizal Day vocabulary list!
Final Thoughts
Rizal Day in the Philippines is a time of solemn commemoration and reflection on the events of the past, as well as a day to appreciate the nation's freedom. Most of all, it seeks to honor Rizal for his major role in setting the country on its path to a better future.
Who are some prominent national heroes of your country? Do you have a special day to celebrate them? Let us know in the comments!
To continue exploring the rich Filipino culture and language, you can read these articles from FilipinoPod101.com:
This is just a small sample of everything FilipinoPod101 has to offer! From themed vocabulary lists to fun audio and video lessons, we provide tons of learning resources for aspiring Filipino learners. Create your free lifetime account today and see what we're all about! You'll be speaking Filipino in minutes and fluent before you know it.
Happy learning!