On Bonifacio Day, Philippines citizens remember the life of Andrés Bonifacio, one of the country's most important figures. Bonifacio is credited as a significant player in the eventual gaining of the Philippines' republic status and freedom from Spanish colonial rule.
In this article, you'll learn a little about Bonifacio's role in history, and how Filipinos observe this holiday today.
At FilipinoPod101.com, we make learning fun and effective! Let's get started.
1. What is Bonifacio Day?
On Bonifacio Day, Filipinos commemorate the life of Andrés Bonifacio and remember his significant role in helping the Philippines attain its status as a republic.
Specifically, Bonifacio is known for being the founder of the Katipunan. This organization ran in secret, with goals directly related to the end of Spanish colonial rule and the eventual gaining of republic status for the Philippines. In 1896, four years after Bonifacio founded the Katipunan, the Spanish uncovered this secret. This discovery led to the beginning of the Phillipine Revolution.
Due to political rivalries and upset within the Katipunan itself, Bonifacio eventually left the organization after failing to be voted its president. Bonifacio believed the results were fixed and chose to become a rebel leader elsewhere.
The end of his life neared when Aguinaldo—the man who won the Katipunan vote for president—captured and tried him. Bonifacio was put to death in 1897.
Many Filipinos believe that Bonifacio should be recognized as the Philippine Republic's first president.
2. Bonifacio Day Date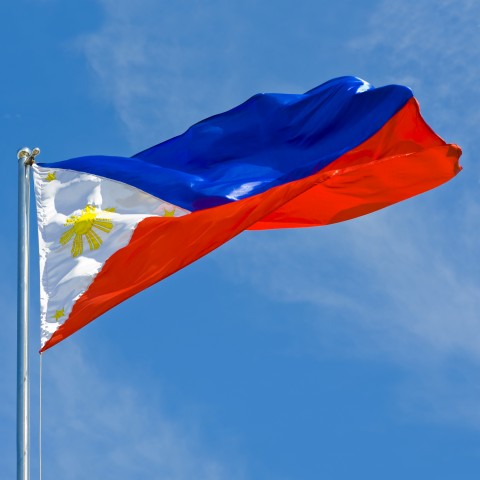 Each year, Filipinos celebrate Bonifacio Day on November 30, the date of Andrés Bonifacio's birthday. They don't commemorate him on the day of his death, because of the circumstances surrounding it.
3. How is Bonifacio Day Celebrated?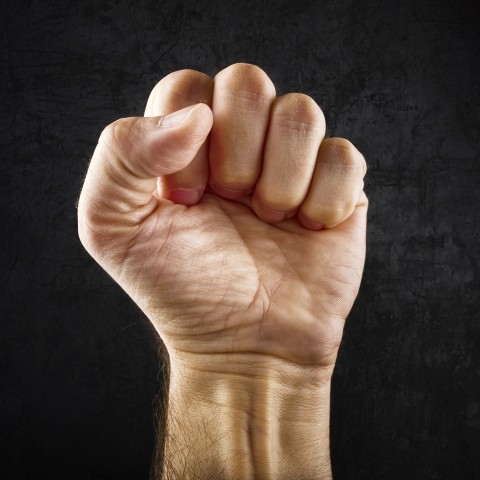 Bonifacio Day celebrations vary from region to region. For the majority of Filipinos, the Bonifacio Day holiday means a day off from work or school.
Some people choose to use this time to visit monuments or sites dedicated to Bonifacio. Others, however, take a day off to relax and indulge in enjoyable activities.
More Bonifacio Day activities include parades and concerts—don't be surprised to hear a Bonifacio Day speech, either!
4. Association with José Rizal
Near the start of Bonifacio's engagement in political activities, he served as a co-founder of La Liga Filipina, along with José Rizal, another monumental figure in Filipino history. The La Liga Filipina essentially strove to challenge the Spanish colonial rule, and to request reforms in how the Spanish governed the Philippines.
After the arrest and deportation of Rizal, Bonifacio eventually took lead of the La Liga Filipina. Further, Rizal's arrest sparked Bonifacio's founding of the Katipunan in 1892.
5. Essential Filipino Vocabulary for Bonifacio Day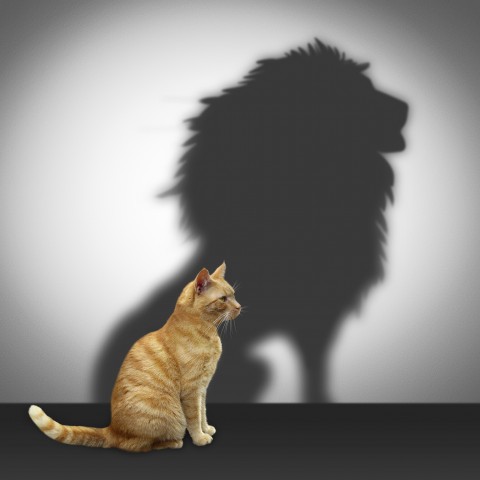 Here's some vocabulary you should know for Bonifacio Day in the Philippines!
Manggagawa — "Worker"
Lungsod ng Kalookan — "Caloocan"
Andres Bonifacio — "Andres Bonifacio"
Kalayaan — "Freedom"
Kilusan — "Movement"
Kagitingan — "Valor"
Katipunan — "Assembly"
Katapangan — "Bravery"
Kasarinlan — "Independence"
Rebolusyon — "Revolution"
Inang Bayan — "Motherland"
To hear each of these vocabulary words pronounced, and to read them alongside relevant images for enhanced learning, be sure to visit our Filipino Bonifacio Day word list!
Final Thoughts
As you can see, Andrés Bonifacio is a major figure in the Philippines, and one very much admired by many Filipinos.
Does your country have a holiday commemorating the birth or death of a beloved figure? Let us know in the comments!
Learning about a country's culture may be the most fascinating and enriching aspect of trying to master its language. If you want more information on Filipino culture, you may enjoy the following pages on FilipinoPod101.com:
At FilipinoPod101.com, it's our goal to make learning Filipino as simple and painless as possible. We provide tons of free lessons, vocabulary lists, and blog posts on both cultural and language-related topics. Start by creating your free lifetime account today!
You'll be reading, writing, and speaking Filipino like a native before you know it, and we'll be here with help and guidance every step of the way.
Happy Filipino learning!